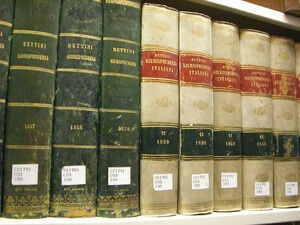 Rules and Regulations
Edit
Some helpful links to rules and regulations for kayaking in open and closed waters as well as the fishing rules and regulations for each state.

(Please note that rules and regulations are always changing and that it is your responsability to check for any changes that may occur.)
Ad blocker interference detected!
Wikia is a free-to-use site that makes money from advertising. We have a modified experience for viewers using ad blockers

Wikia is not accessible if you've made further modifications. Remove the custom ad blocker rule(s) and the page will load as expected.